The National Civics Bee is an annual competition sponsored by the US Chamber of Commerce Foundation that encourages young Americans to engage in civics and contribute to their communities.
About the Bee
The National Civics Bee Competition is a three phase event. In Phase One, 6th, 7th and 8th grade students will participate in an essay competition. Judges will select 20 finalists to participate in the second phase. Phase Two is a quiz event testing civics knowledge in front of a panel of judges and live audience. Judges will select 3 winners to participate in the third and final round. In Phase Three, the top 3 students from each of Kentucky's six regional competitions will advance to the state final.
The Eastern Kentucky Region includes Bath, Boyd, Breathitt, Carter, Elliott, Fleming, Floyd, Greenup, Johnson, Knott, Lawrence, Letcher, Lewis, Magoffin, Martin, Mason, Menifee, Montgomery, Morgan, Perry, Pike, Powell, Rowan, and Wolfe counties.
Regional Finalist Prizes
1st Place: $500 cash prize
2nd Place: $250 cash prize
3rd Place: $125 cash prize
State Finalist Prizes
1st Place: $1,000 cash prize
2nd Place: $500 cash prize
3rd Place: $250 cash prize
Each finalist receives a certificate. 
Register Your School to Compete
If you are a teacher or administrator and would like to promote this program to your students visit: http://bit.ly/3uPXDVv.
Students Submit Your Essay
Phase One begins January 13, 2023, at 11:59 pm. as the essay portal opens for submissions.
To submit an essay, view the official website and rules visit: bit.ly/2023civicsbee.
Essay Topic
Identify a problem facing your community. How might a citizen solve the problem? Write a 500-word essay, two pages, double-spaced, that includes the following:
What way can you contribute to your community? How might others view this problem or opportunity differently?
What are the ways you can approach this issue?
What is your idea or recommendation?
What sources provide supporting evidence or examples for your idea or recommendation?
How might members of your community or neighborhood bring your idea or recommendation to life?
Who might oppose your idea? How might you respond?
Judging Criteria
Your essay will be evaluated based on how well you:
Demonstrate an understanding of civics.
Acknowledge and address opposing points of view.
Acknowledge and address at least one Founding Principle and one Civic Virtue.
Use primary sources, like newspapers, data, historical documents, images, or other documents that relate to your idea.
Clearly describe an idea innovative or new to you.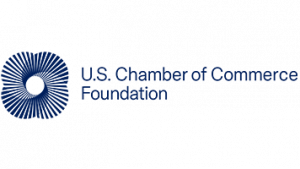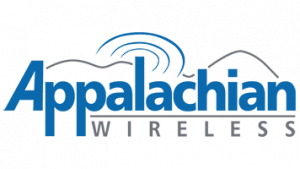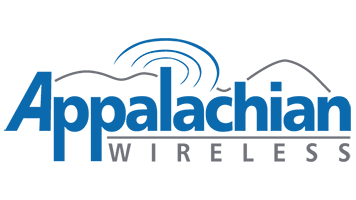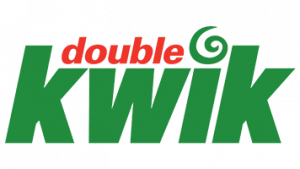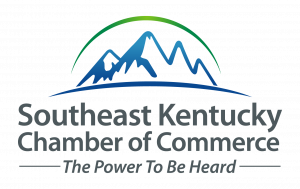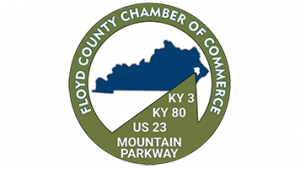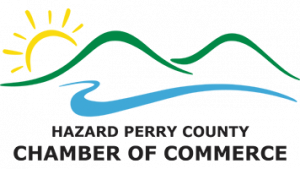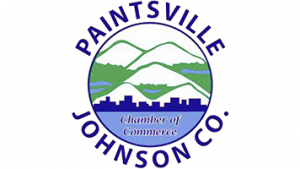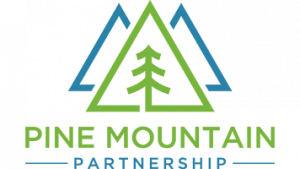 Betsy Layne Elementary
Elliott County Middle School
Flemingsburg Elementary
Jenkins Middle High School
Raceland-Worthington Middle School
Stinnett Elementary
Warfield Elementary
Valley Elementary