Take advantage of the savings available to you as a member of the Southeast Kentucky Chamber. Your membership unlocks Member Savings with our partners and also includes a wide suite of services at no extra charge.
Not yet a member? Join today.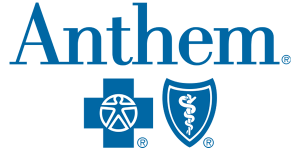 Health insurance for you and your employees.
The Southeast Kentucky Chamber has partnered to provide our members with exclusive access to two health insurance plans through Anthem BlueCross BlueShield. Plans can be customized from 1 to 100 employees and are through the Chamber Advantage program and the SMACC Association program.  Contact us.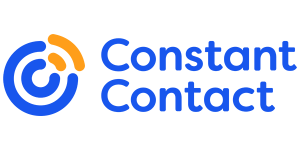 Game-changing tools for game-changing results.
Whether you're launching an email marketing campaign, building an awesome website, uploading products to your online store, or generating awareness on social media, we have all the tools and guidance to achieve the results you want, all in one place. Current customers can contact customer support. Learn more.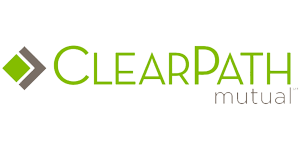 Up-front saving on workers' comp coverage.
ClearPath Mutual offers a cost-saving program to help employers save 10% on workers' compensation insurance. All members who meet underwriting guidelines will receive the credit. Contact your workers' compensation insurance representative to request a Chamber proposal from ClearPath Mutual.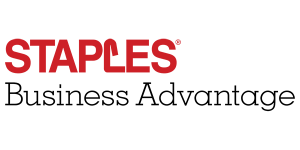 Save on all of the essentials.
Save on all of the essentials needed to do business every day, including everything from ink and toner to paper, print, office furniture, coffee and snacks, cleaning supplies, technology, and more. By taking advantage of this program, members can easily offset annual membership dues and save between 15-30% on business supplies. Register here.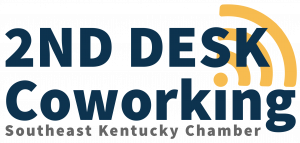 Need a desk and WiFi for the day?
We have coworking desks available that you can use for the day (pending availability). Take advantage of our WiFi and quite office environment. 2nd Desk is Eastern Kentucky's first and only public coworking space designed to accelerate community growth for professionals, entrepreneurs, and small business owners. Learn more.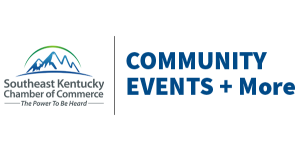 We can help you promote yourself.
We send a weekly events e-blast every Friday afternoon. We also post member news releases and articles on our website and share them on social medial. Send yours and we will spread the word. Did you know you can also login to the MIC, a members only section of the website, and post them yourself? Submit your event details to info@sekchamber.com.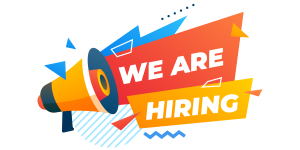 Find your next employee with a free jobs board.
Online job boards are great, but they're often pay to play. Take advantage of the Jobs section of our website to share your openings. Log in to the MIC, a members only section of the website, and post your job today. Contact us.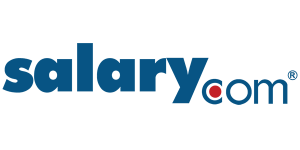 Compensation data solutions.
Salary.com empowers you with the trusted data, intuitive software, and shared best practices you need to make compensation decisions with confidence and get pay right. Members receive three free salary benchmark job reports and exclusive pricing on additional products and services. Learn more.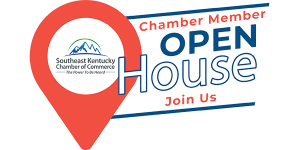 We only promote our members.
Our phone rings daily and we ONLY refer and promote Chamber members! We can also help spread the word about your business by hosting a number of events with you including an Open House or Business After Hours, where we invite our members to network at YOUR office and learn about your business.
Contact us
.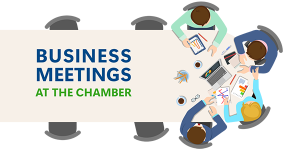 Looking for meeting space?
We have a professional conference room that accommodates up to 11 people with professional video conferencing equipment. Chamber members also have exclusive access to the Garfield House's community room during certain weekday hours for larger meetings. Contact us.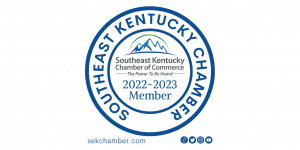 Members only pricing on events and programs.
Our members receive discounted member only pricing on Chamber events and programs including Patton Leadership Institute, membership meetings, and Experience Southeast Kentucky - our printed regional profile magazine. Log in to the MIC, a members only section of the website, to take advantage today.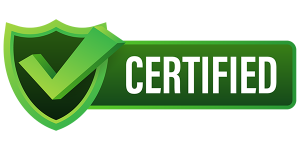 Certificate of Origin Services
Doing business overseas and need export documentation? The Chamber provides certificates of origin for international exports for all of our members at no charge.