Patton Leadership Institute
Special Offer
Member Price
Tonight Only | Receive a 20% discount on PLI Tuition. To receive the discount you must submit your application by 9 pm, September 27. Discount available to new registrants only.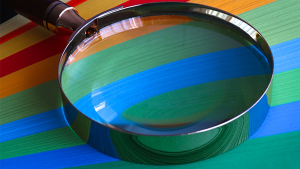 Explore your surroundings. Listen to the Keynote. How well can you pay attention?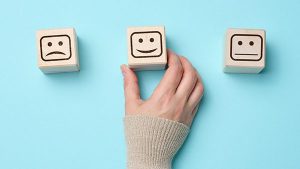 Are you having fun? How's the food? How's the speaker? Let us know.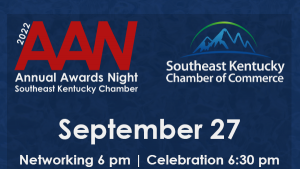 Spoiler free event program. Check back for the final version. We can print them.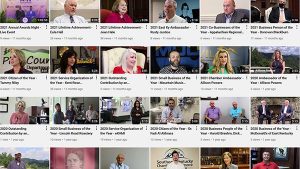 Check out the Chamber's YouTube Channel to see our past honorees.
Thank You to Our Amazing Sponsors